#1 Make an application
#2 Make the payment
#3 Receive your visa
#1 Make an application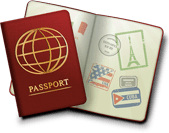 You can proceed with an eTA application by providing the required information.
#2 Make the payment
The visa's cost is to be made through an online payment, with the use of a credit card.
#3 Receive your visa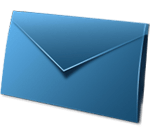 After having made the payment, the eTA will be sent to your email address.